Imagine the lights go out, never to return. Bright aurora flare across the sky, and all humanity's technological might is laid to waste, neutralized in a kind of quiet apocalypse or worse @kirp becomes Supreme-Elite leader 😱. Everything that has shielded humanity from the disinterested power of Mother Nature is suddenly wrenched from us, dropping us a few links down the food chain. Food and water are scarce. The roads are no longer safe. And winter approaches…



Prize for the winners of the last level:
Dedicated halloween skin accessible only for the winner!!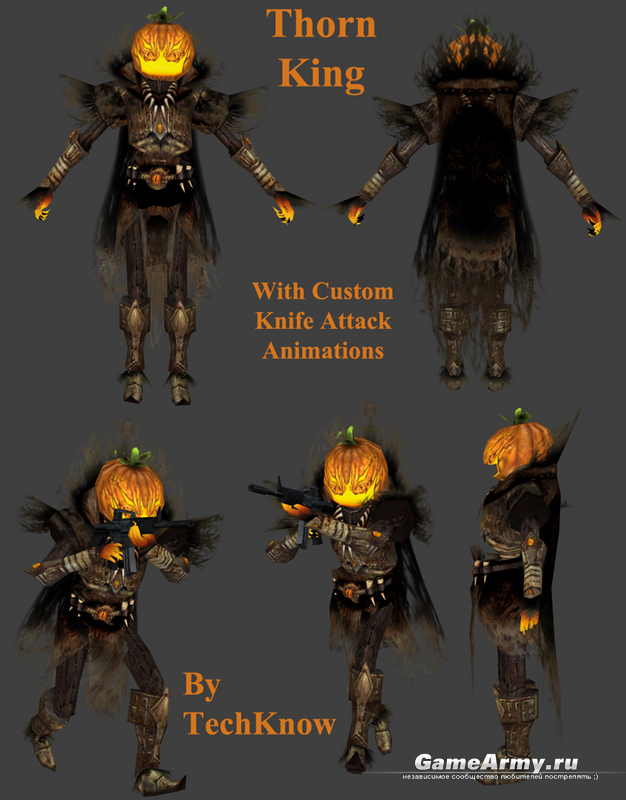 Info about the event:
Leader: @kirp
Map: ze_halloween_house_b4s
Server: [FR] Zombie Escape | supreme-elite.fr
IP: 137.74.246.248:27015
Discord: https://discord.supreme-elite.fr/
Stats: https://stats.supreme-elite.fr/
User Feedback
There are no reviews to display.